DESIGN IS INTELLIGENCE MADE VISIBLE
GRAPHICS DESIGN | MUSIC | WEBDESIGN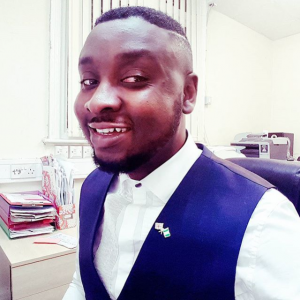 I am Ayo, hard to pronounce? just call me Paul. I am the lead design engineer and CEO at EC Solutions. I am passionate for web and graphics design, creating online branding and presence,  social media networking, marketing and a host of other businesses solutions…. I love to sing, dance and wear nice shoes.
I  work efficiently as an individual and alongside my team of collaborators, developers and quality assurers we combine talents to deliver a great service to you.
Tools and Softwares used at Ephraim Consults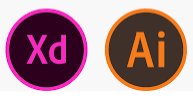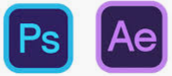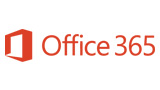 An amazing consultant. Set up our websites, social media solutions and online presence for us. Will always recommend EC Solutions.
Wonderful work done at my party event where EC provided DJ. The party was buzzing and exciting. The music, atmosphere was bliss. Thank you EC.
Contacted EC for my business logo, business card and store opening flyer design. The work was excellent and colorful. Exceeded my expectation and done a top notch job. Welldone